SmartShake Complete Meal Replacement - 42 Meals (P-6)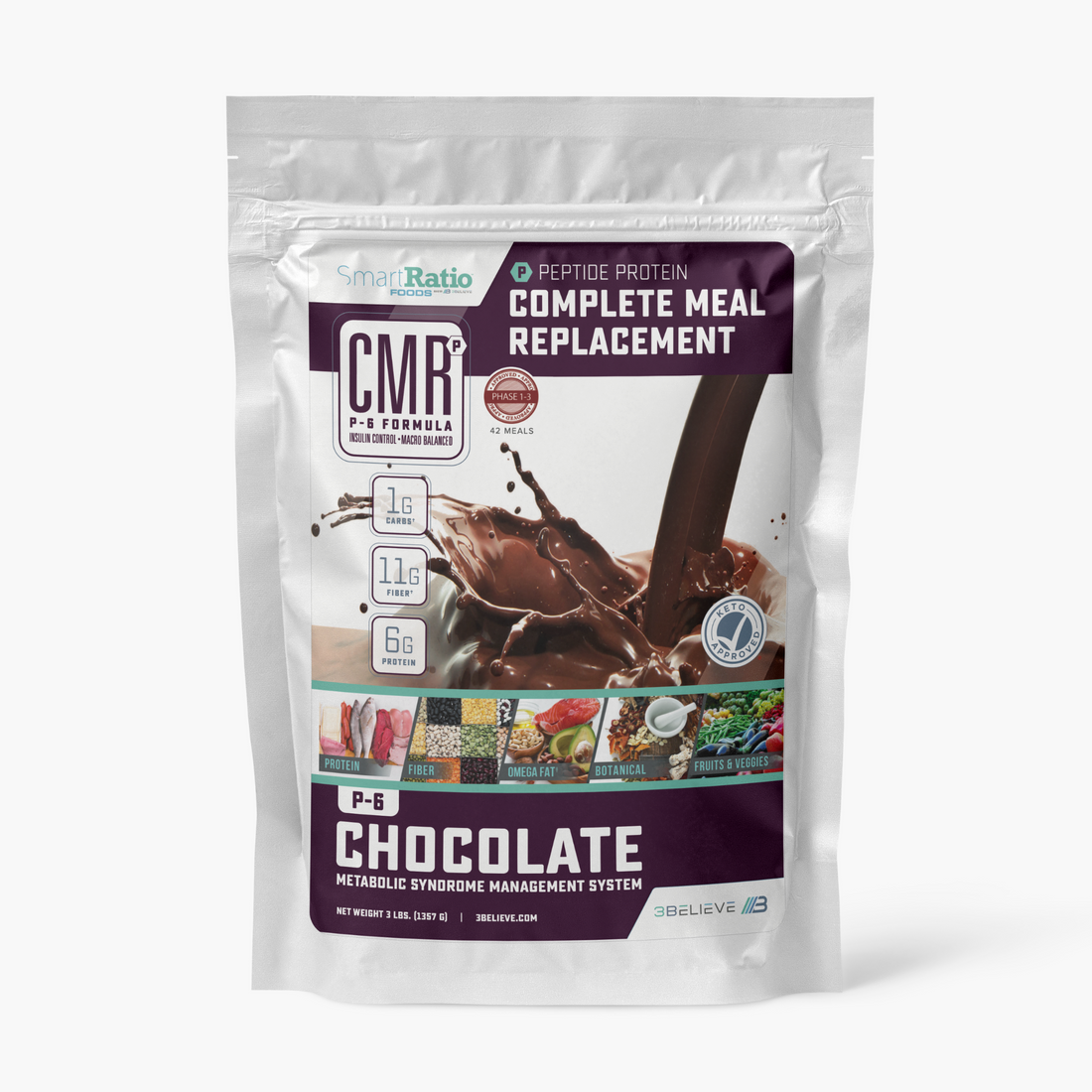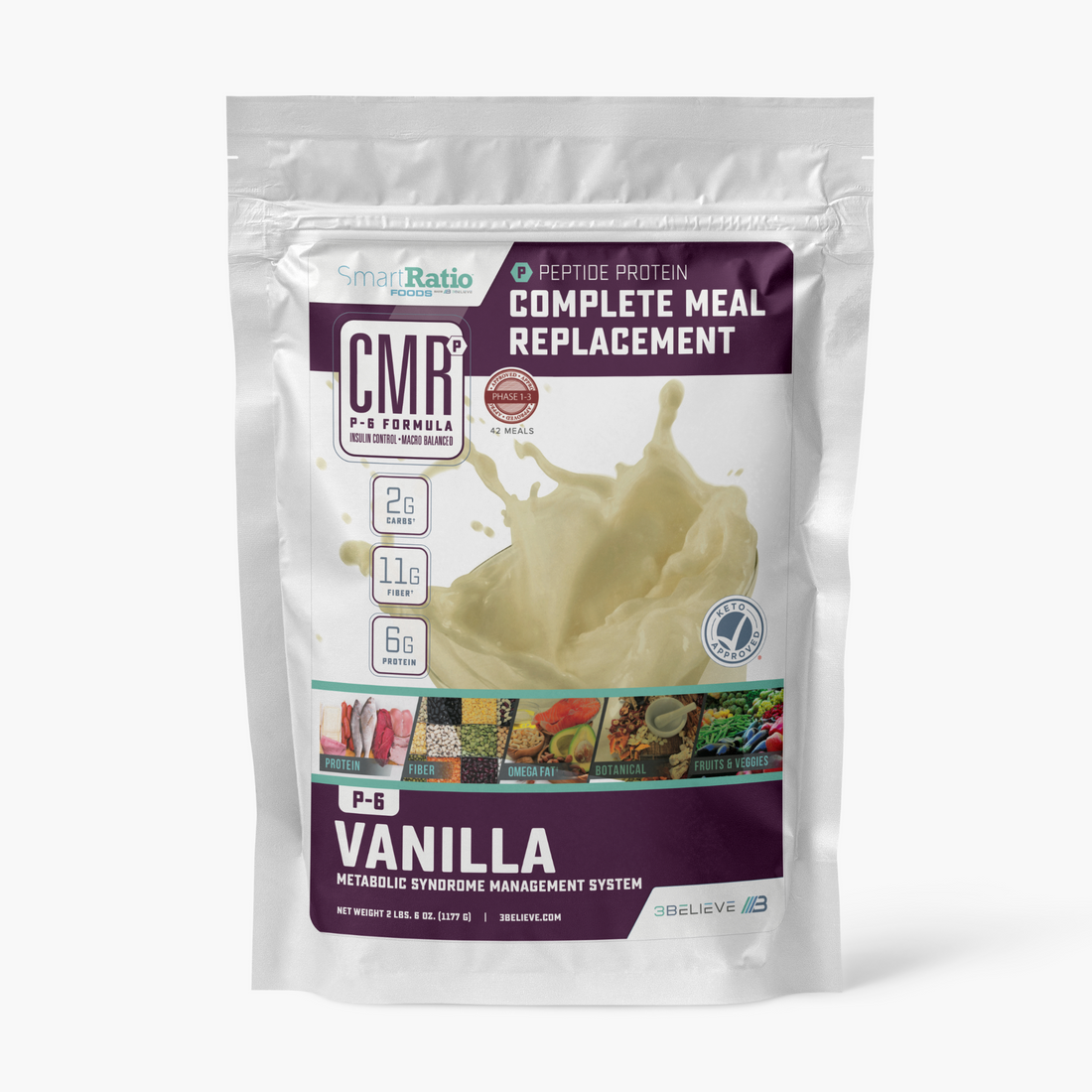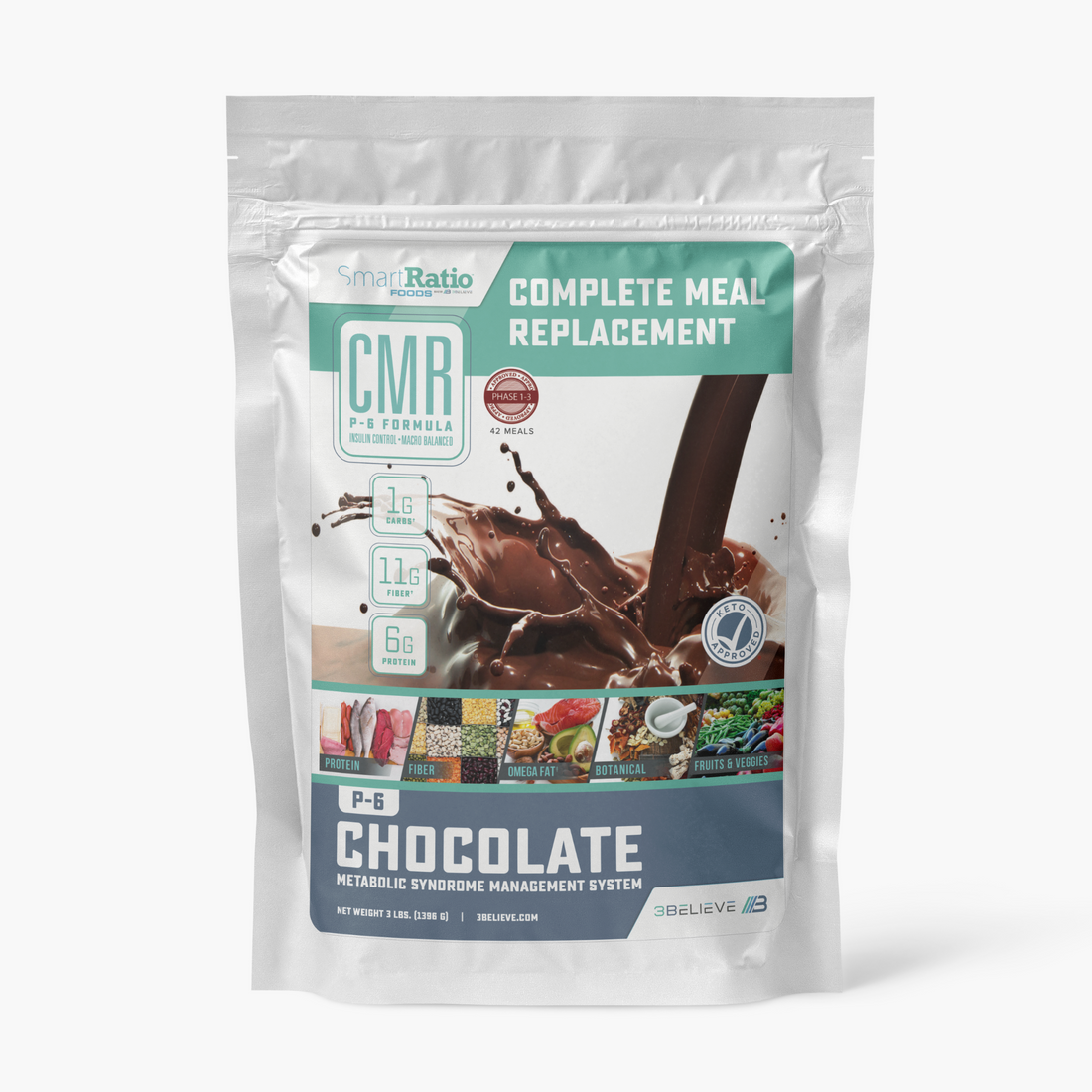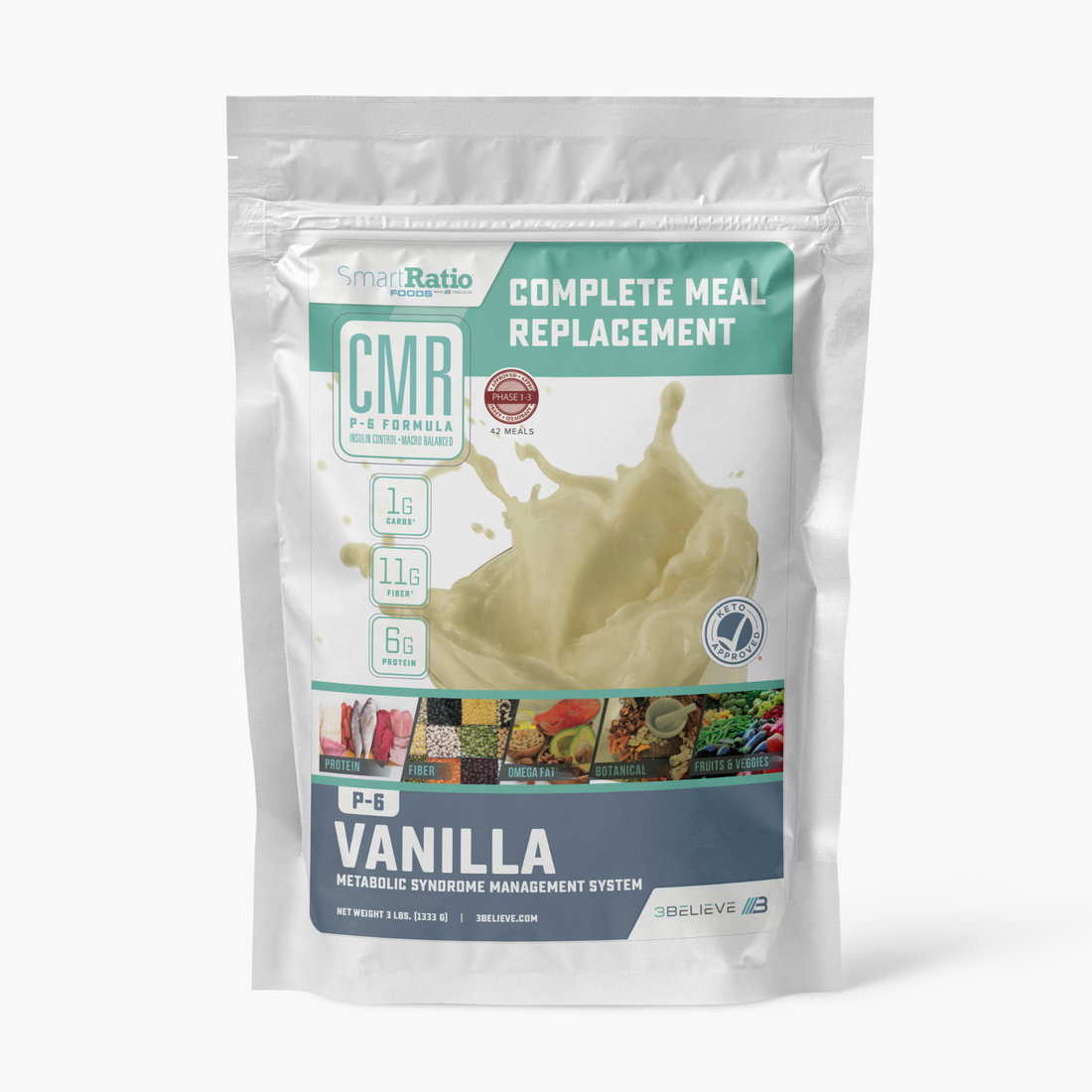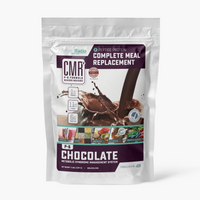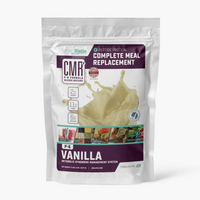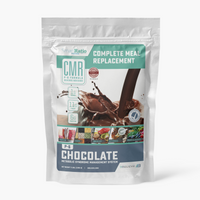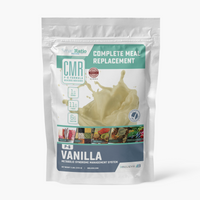 SmartShake Complete Meal Replacement - 42 Meals (P-6)
INGREDIENTS: Grass Fed Whey Protein Concentrate (RGBH Free) Proprietary Enzyme Fortified Protein®: Amylase, Amylase II®, Protease I, Protease II®, Protease (from Aspergillus aryzae, Aspergillus melleus) Protease-DPP-IV®, Peptidase, Lipase, Cellulase, HemiSEB®, Lactase, Maltase, Invertase, Bromelain, LactoSpore®: Lactobacillus – B. coagulans, L. sporogenes, Amino Acid 4:1 blend: L-Arginine, L-Citrulline, [Branch Chain Amino Acid Profile: Aspartic Acid, Threonine, Serine, Glutamic Acid, Proline, Glycine, Alanine, Valine, Isoleucine, Leucine, Tyrosine, Phenylalanine, Lysine, Histidine, Arginine, Cystine, Methionone, Tryptophan] Natural Flavorings: [100% Natural Flavor Blend: [Vanilla MRP Flavor: Vanilla bean powder, Crème Vanilla, Vanilla Cake Batter, Whole Milk Cream Powder, Chai Flavor] Chocolate MRP Flavor: [Cocoa powder, Crème Vanilla, Whole Milk Cream Powder], Ayurvedic Blend: Amla (fruit) SABERRY®) extract 5:1, KSM-66® (Ashwaghanda powder), Ginger (root) powder, Holy Basil (leaf) powder, Turmeric powder, Guggul 7.5% (gum resin) extract®, Gymnema Sylvestre (leaf) extract, GS4 25%, Cinnamon Ground, Bioperine® (Black Pepper "fruit" extract). Whole Food 100% Natural Vitamin® & Mineral Profile: "All vitamins from whole foods yeast culture" Vitamin A, Vitamin E "Mixed Tocopherols", Biotin, Vitamin B1, Vitamin B2, Vitamin B3, Vitamin B5, Vitamin B-6, Vitamin D, Vitamin B9, Vitamin B-12, Pharmaceutical-grade Organic forms mineral elements amino acid chelates:TRAACS® Calcium, Chromium, Copper, Elemin® (72 Senonian Trace Minerals), Iodine (from organic kelp), Iron Glycinate, DiMagnesium® Malate, Manganese, Molybdenum, Phosphorus, Potassium, Selenium, Zinc Glycinate, 3Believe Macro Enzyme Inhibitor® & Fat Burner Blend: [Patented Cissus Asthisonhara Dicotyledon, Irvingia gabonensis, African Mango fruit extract formula], Smart & Sweet® [3Believe-Tagatose® "from whey", Fiber [digestion-resistant soluble corn fiber], Orange Peel Extract, Reb A stevia], Guarcel Gum, Xanthum and or Guar Gum.
WARNING: As with all dietary programs, it is advised to consult with your primary care physician before starting this or any dietary change.
UNIQUE FORMULA BENEFITS
• 100% All Natural
• 98% Digestible Protein
• Whole Food Vitamins & Minerals
• Complete Amino Acid Profile
• Full Spectrum of Digestive Enzymes
• 12 g of Fiber per serving
• 100% Natural Sweeteners
• No Artificial Hormones
• No Preservatives
• No Antibiotics
• Non-GMO
• Gluten Free
• Low Carbohydrate
• Probiotics
• Prebiotics
Digestibility-Corrected explains how much the body may digest of carbohydrates or fats. The FDA adopted this term into the Code of Federal Regulations. Learn more here.
Calories: 70
Carbs: 2g
Fiber: 12g
Fat: 1g
Protein: 6.3g
This item is shipped to your frozen in order to maintain required temperature. We ship everything directly from our warehouse in Salt Lake City within 1 - 2 business days. You will receive a tracking number once an order has shipped.
Taste comes first...
Just because our food is healthy doesn't mean it has to taste bad. In fact, taste always comes first with every single item we make, assuring that the food you're eating isn't just healthy - it's also extremely delicious.
Two delicious flavors...
Our complete meal replacement shakes are available in both Chocolate and Vanilla. Both flavors are natural, low carb, keto friendly and (perhaps most importantly) absolutely delicious. Especially when coupled with something like our Peanut Butter & Omega Oil, these protein drinks won't just be a part of your diet - they'll be something you look forward to each and every day.