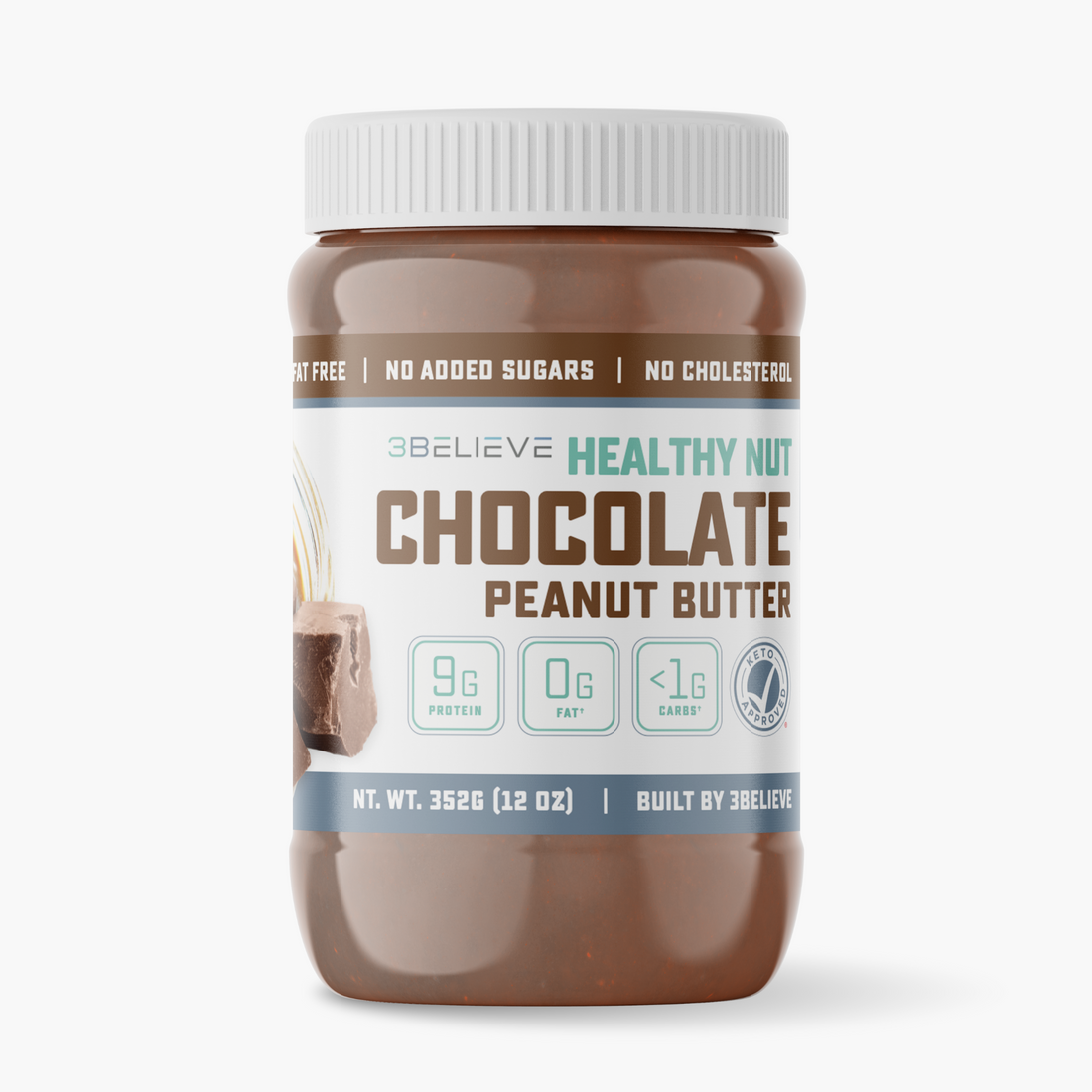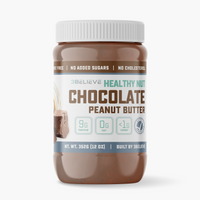 What could possibly make our peanut butter any better? The answer is easy: chocolate peanut butter!
 This heavenly AND healthy combo will become your new favorite! Who would have thought a low-carb, keto-friendly, fat-free peanut butter WITH CHOCOLATE could taste so good? Try it for yourself – order today!
Calories: 31
Carbs: 1g
Fat: 0g
Protein: 7g
We ship everything directly from our warehouse in Salt Lake City within 1 - 2 business days. You will receive a tracking number
once an order has shipped.
Taste comes first...
Just because our food is healthy doesn't mean it has to taste bad. In fact, taste always comes first with every single item we make, assuring that the food you're eating isn't just healthy - it's also extremely delicious.
Healthy Ingredients...
Everything we make here at 3Believe is crafted from fat free, carb free ingredients. This means that while our food tastes delicious, they'll fit seamlessly with your diet.