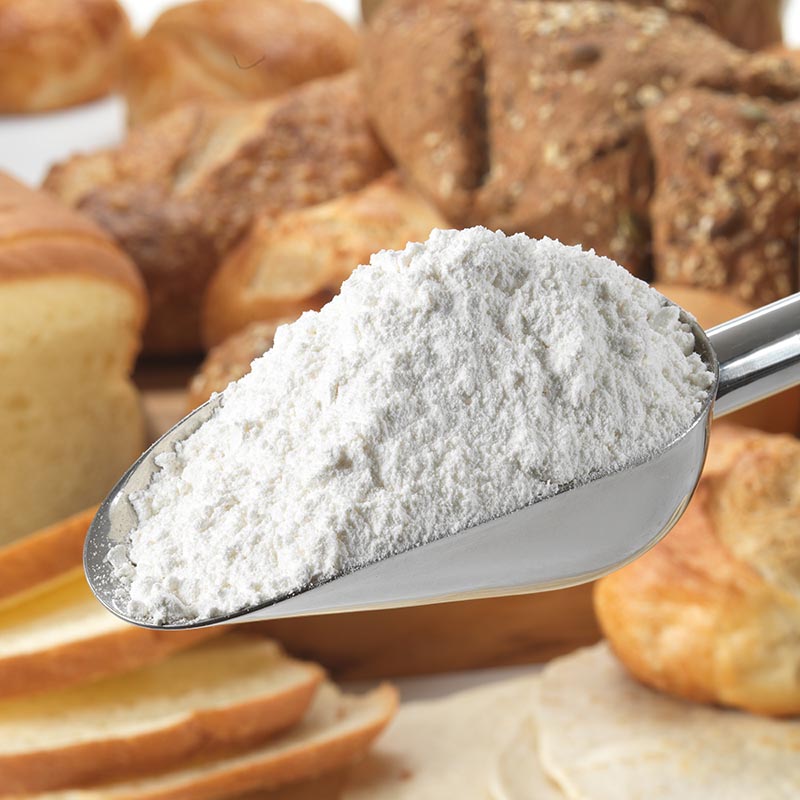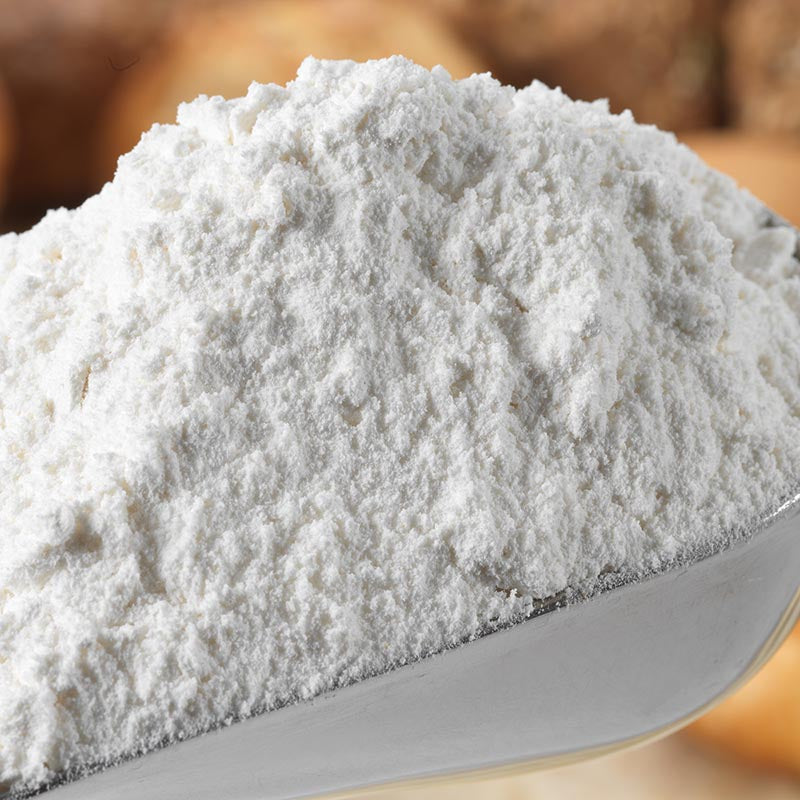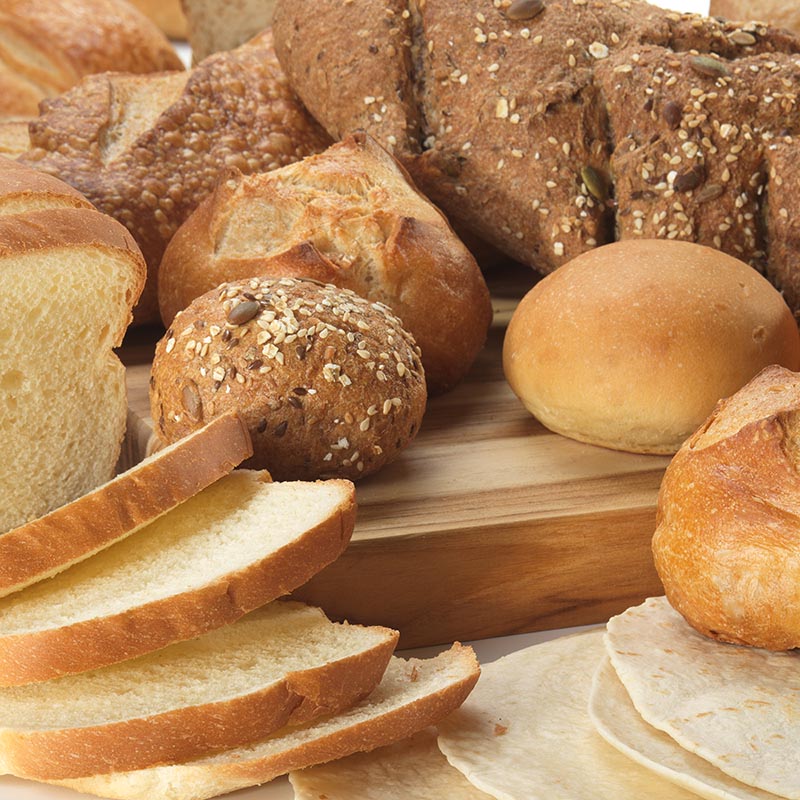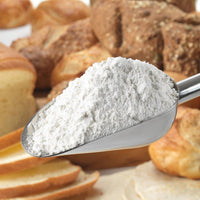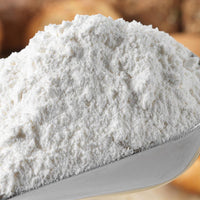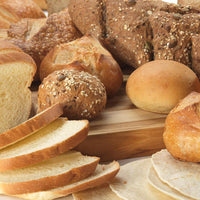 INGREDIENTS: 3Believe Wheat Enriched Flour, 3Believe Macro Carbohydrate Enzyme Inhibitor® (Cissus veldt grape extract). Processed on equipment that also packages products that may contain eggs, nuts, milk, wheat.
NUTRITION FACTS WITHOUT DIGESTIBILITY CORRECTED: Serving Size 1 Cup. Serving Per Bag: 14. Amount Per Serving: Calories 552, Fat Cal. 0, Total Fat 0g (0% DV), Saturated Fat 0g (0% DV), Trans Fat 0g (0% DV), Cholesterol 0mg (0% DV), Sodium 0mg (0% DV), Potassium 0mg (0% DV), Total Carbs. 122g (44% DV), Dietary Fiber 5g (18% DV), Sugars 0g, Protein 16g. Percent Daily Values are based on a 2,000 calorie diet.
Digestibility-Corrected explains how much the body may digest of carbohydrates or fats. The FDA adopted this term into the Code of Federal Regulations. Learn more here.
Calories: 88
Carbs: 6g
Fiber: 6g
Fat: 0g
Protein: 16g
We ship everything directly from our warehouse in Salt Lake City within 1 - 2 business days. You will receive a tracking number once an order has shipped.
Taste comes first...
Just because our food is healthy doesn't mean it has to taste bad. In fact, taste always comes first with every single item we make, assuring that the food you're eating isn't just healthy - it's also extremely delicious.
For health conscience bakers...
Our flour is crafted with health in mind, assuring anyone and everyone can make the perfect baked goods without sacrificing taste. When you use our flour and pull your baked creation out of the oven and take that first bite, you will be convinced that it IS possible to have a delicious low-carb flour.