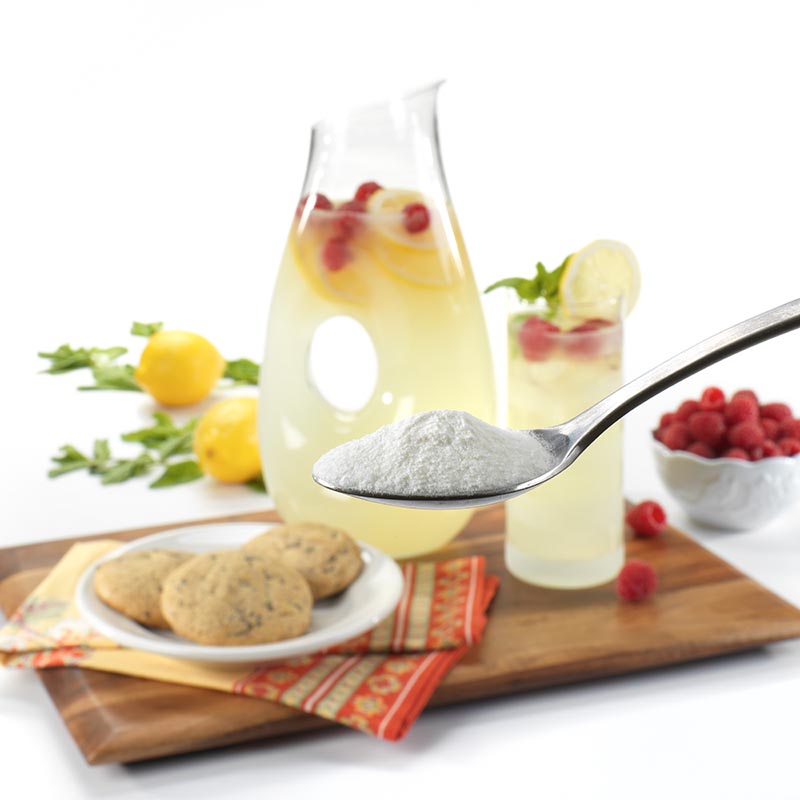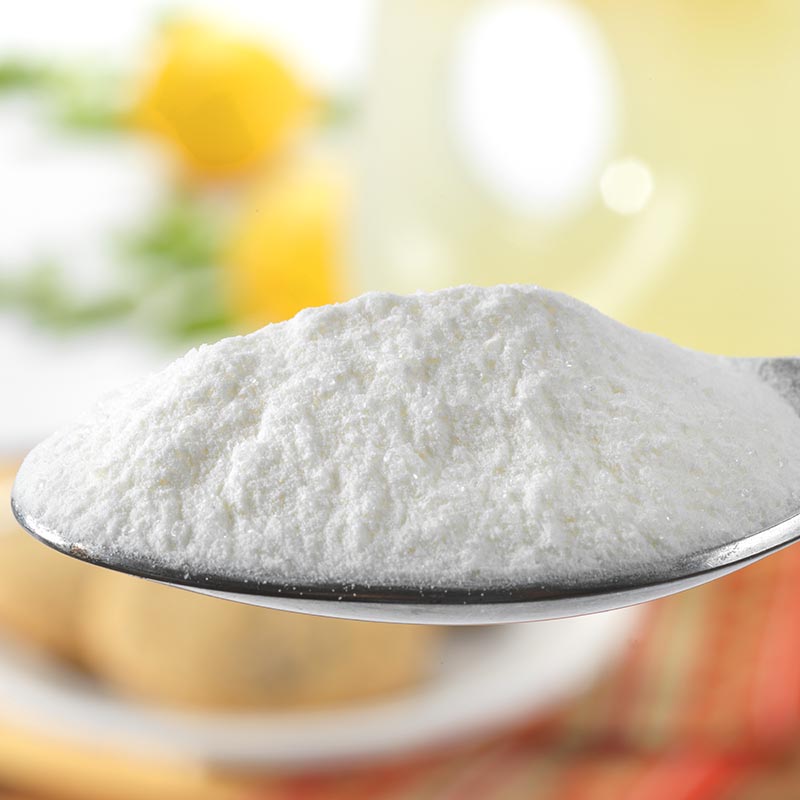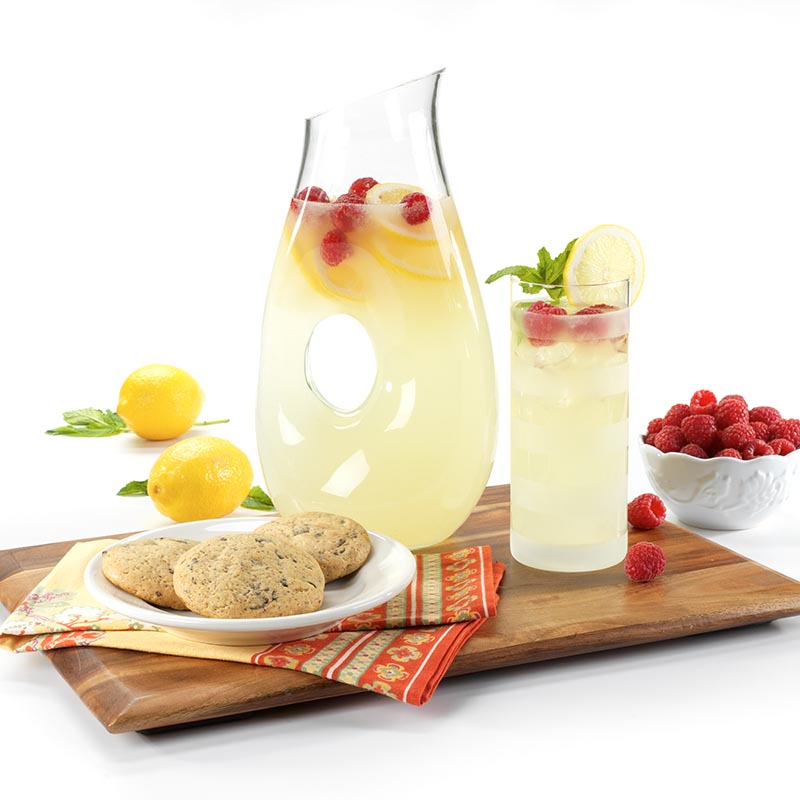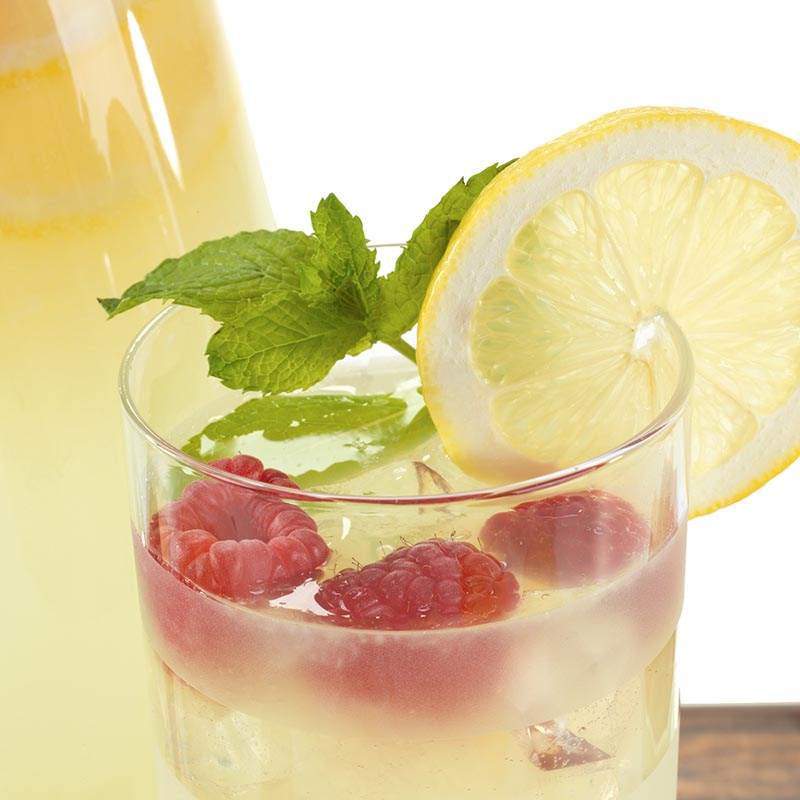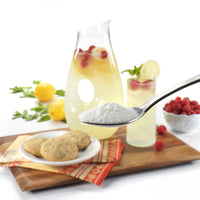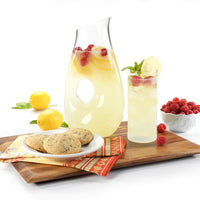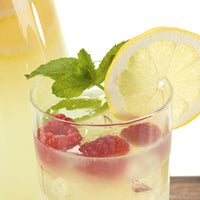 INGREDIENTS: Fibersol, Erythritol, Tagatose, Stevia. Processed on equipment that also packages products that may contain eggs, nuts, milk, wheat.
NUTRITION FACTS WITHOUT DIGESTIBILITY CORRECTED: Serving Size 1 Teaspoon, Serving Per Bag 243, Amount Per Serving: Calories 15, Fat Cal. 0, Total Fat 0g (0% DV), Saturated Fat 0g (0% DV), Trans Fat 0g (0% DV), Cholesterol 0mg (0% DV), Sodium 0mg (0% DV), Potassium 0mg (0% DV), Total Carbs. 4g (1% DV), Dietary Fiber 3g (10% DV), Sugars 0g, Protein 0g. Percent Daily Values are based on a 2,000 calorie diet.
Digestibility-Corrected explains how much the body may digest of carbohydrates or fats. The FDA adopted this term into the Code of Federal Regulations. Learn more here.
---
1 Teaspoon
Calories: 0
Carbs: 1g
Fiber: 2.7g
Fat: 0g
Protein: 0g
This item is shipped to your frozen in order to maintain required temperature. We ship everything directly from our warehouse in Salt Lake City within 1 - 2 business days. You will receive a tracking number once an order has shipped.
Taste comes first...
Our all natural sweetener is designed to do one thing: make every meal the best meal you've ever had! Add this sweetener to your protein shakes & much more to boost both taste and your health.